Warsaw, Poland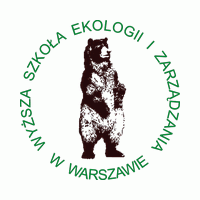 Computer Graphics and Social Media
Bachelor's
Language:
English

Subject area:
economy and administration
Kind of studies:
full-time studies, part-time studies
Description:

pl
The graduates of this specialisation will be able to use computer and Internet for running their own business, creating functional and interesting websites and web portals. The goal of the studies is to teach how to apply computing technologies in marketing and management, especially taking into consideration distribution and promotion tools. The students will obtain a basic knowledge, which will enable them move smoothly in the social media such as: Facebook, Twitter, Google+ and Instagram.